Gentle on the earth
AURO is Ethical Consumer magazine's 'best buy' environmentally friendly paint. Our paints are so natural they're compostable! Plant based and free from petrochemicals and plastics - and we're carbon neutral too.
A safe, healthy home
Our natural paints are gentle and kind to your home and your family's health. They're free of chemicals and harmful emissions and effectively VOC free - so you (and your home) can breathe freely.
A beautiful home
96 gorgeous colours inspired by nature. AURO paints are high quality, easy to use, durable and wipeable - they'll stand up brilliantly to the knocks and scuffs of your busy home.
Colours for Life
Inspired by the colours of nature and by the heart! 96 gorgeous shades to bring the beauty of the natural world into your home.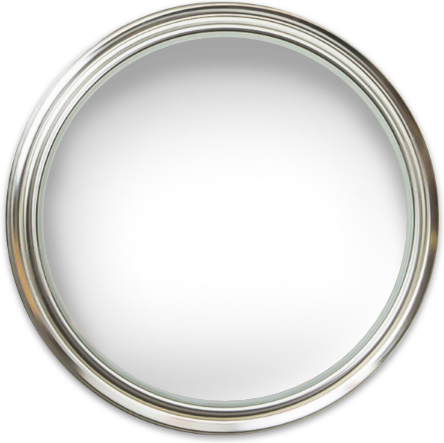 True Blue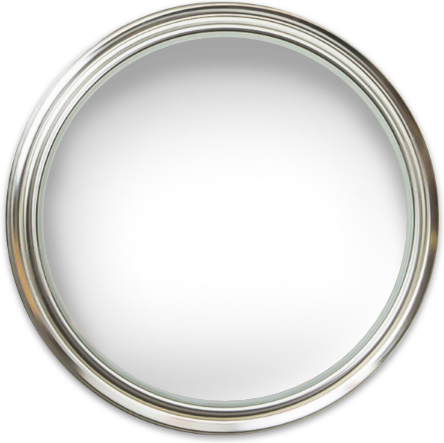 Fern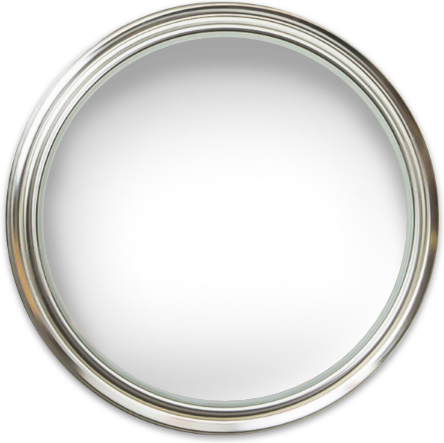 Wild Mustard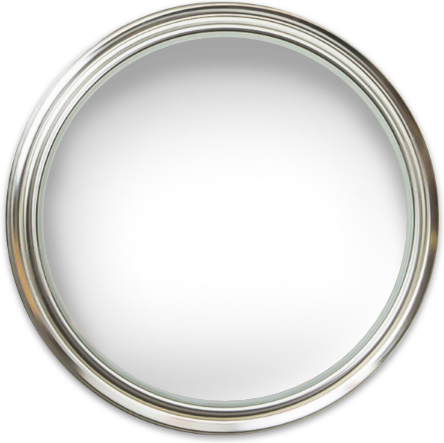 Mars
View Our Colours for Life
Why AURO paint?
Simply because our beautiful eco-friendly, plant based paints are gentle on the earth, on your home and your family's health.